---

3A Enterprises: Real Estate Development

---
3A has been building build-to-suit commercial spaces since 1997. The space is built based on each customer's specific needs. The team that works on these projects is composed of people that have different occupations so that we are able to guarantee agility and efficiency to our customers. These spaces are projected with the customer's comfort in mind so that the productivity is maximized.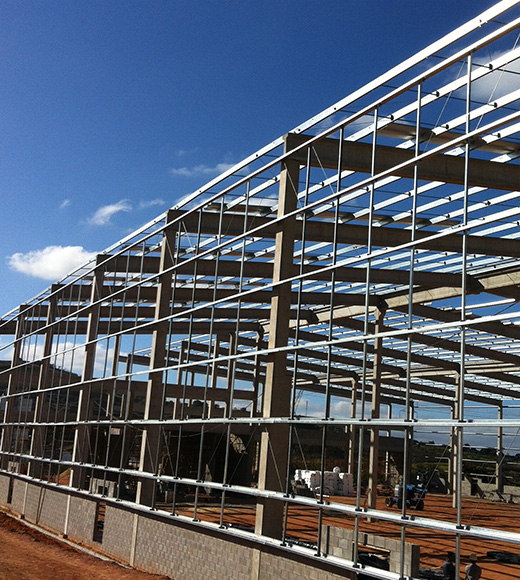 ---
Numbers that speak for themselves
---
Nowadays, 3A has more than 80.000 square meters of built area and a wide range of happy customers. The group is composed of reliable national and international companies.
---

Portfólio